Nice to chill by the pool.
This picture of Sutro Tower in San Francisco makes it look like the top of a floating ship.
How the media can manipulate our viewpoint.
When he asks for risqué photos, but you ain't about that life.
Who needs fake boobs when you have knees?
Cropping changes everything.
Huge fish or duck?
There's really nothing quite so sweet as a little baby's feet.
The truth about that vacation photo.
This is how I travel...
Crop the monkey business.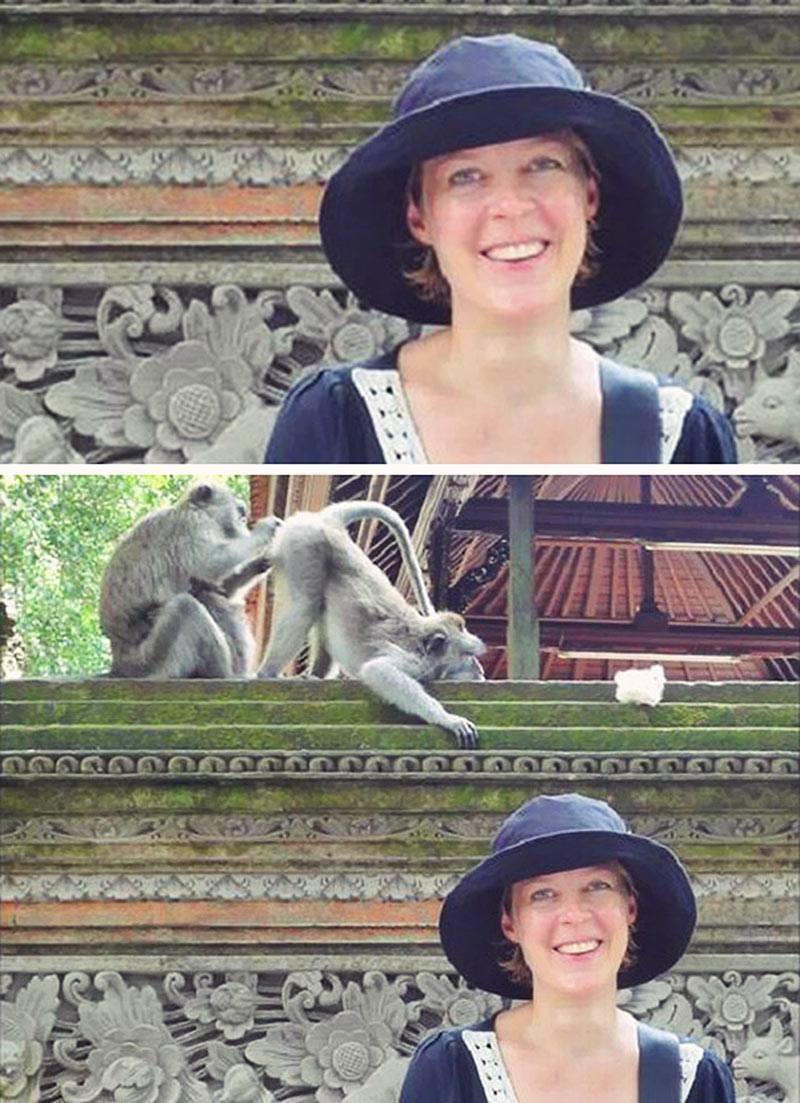 When you see it.
Profile photo versus reality.
What is this?
"My baby caught me sleeping." Really?