If you feel like your day is going all wrong, these people will make you feel a teensy bit better. Promise.
1. This guy who won't get that precious morning cup of coffee
2. Anyone who reaches into this bowl…ugh.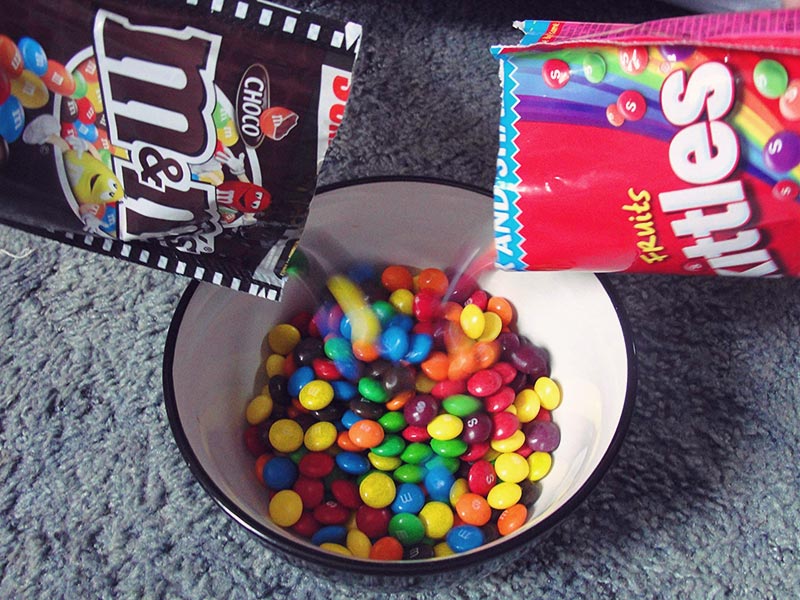 3. This guy who just lost his only method of escape
4. This guy is about to pay his neighbors a friendly visit.
5. This guy who just made a delicious mess that he will never forget.
6. OH MY GOSH, an IPAD?! Nope. Pennies.
7. Now this guy has to eat all four bananas…
8. This woman who just became a real-life Mentos commercial.
9. This poor mosquito target.com
10. Whoever has to deal with THIS.
11. The guy who was about to dig in but…awww, man!
12. This guy who is now on dog patrol for the next 24 hours.
13. his guy who ordered an XL pizza and then promptly DROPPED IT
14. This poor guy is probably missing a toe or two by now…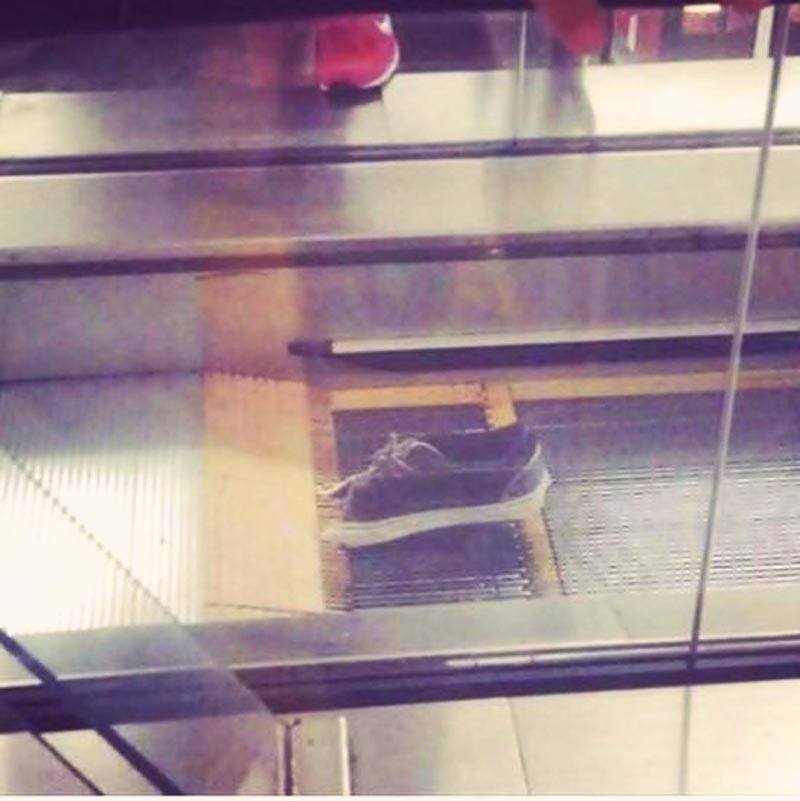 15. And lastly, anyone who experiences this…
16. This pizza fanatic who just had his night ruined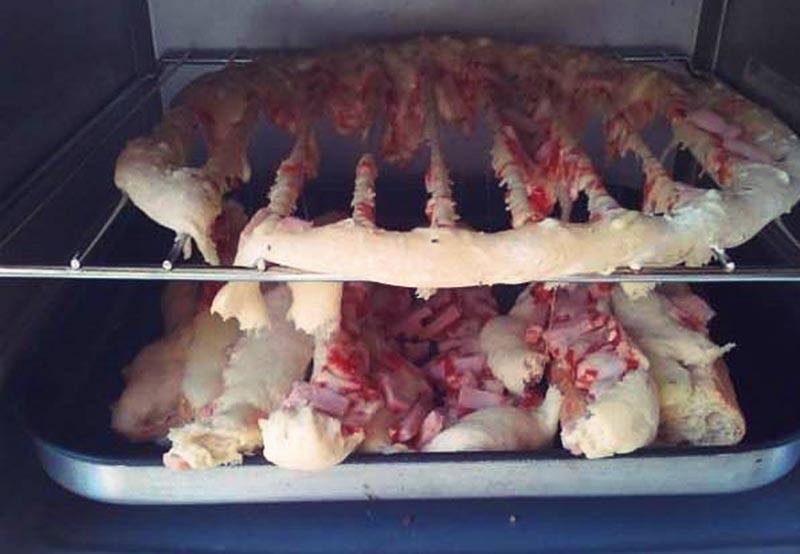 17. The guy whose car just got keyed in the worst possible way…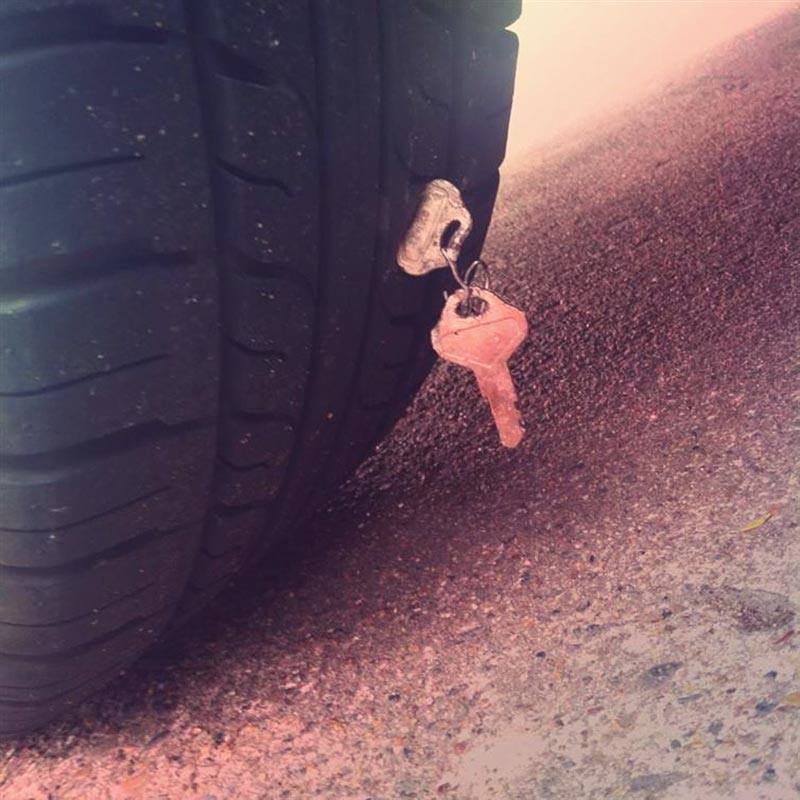 18. This guy who will never get to experience this ice cream bliss
19. Way to go, sir, your filing cabinet is now completely useless.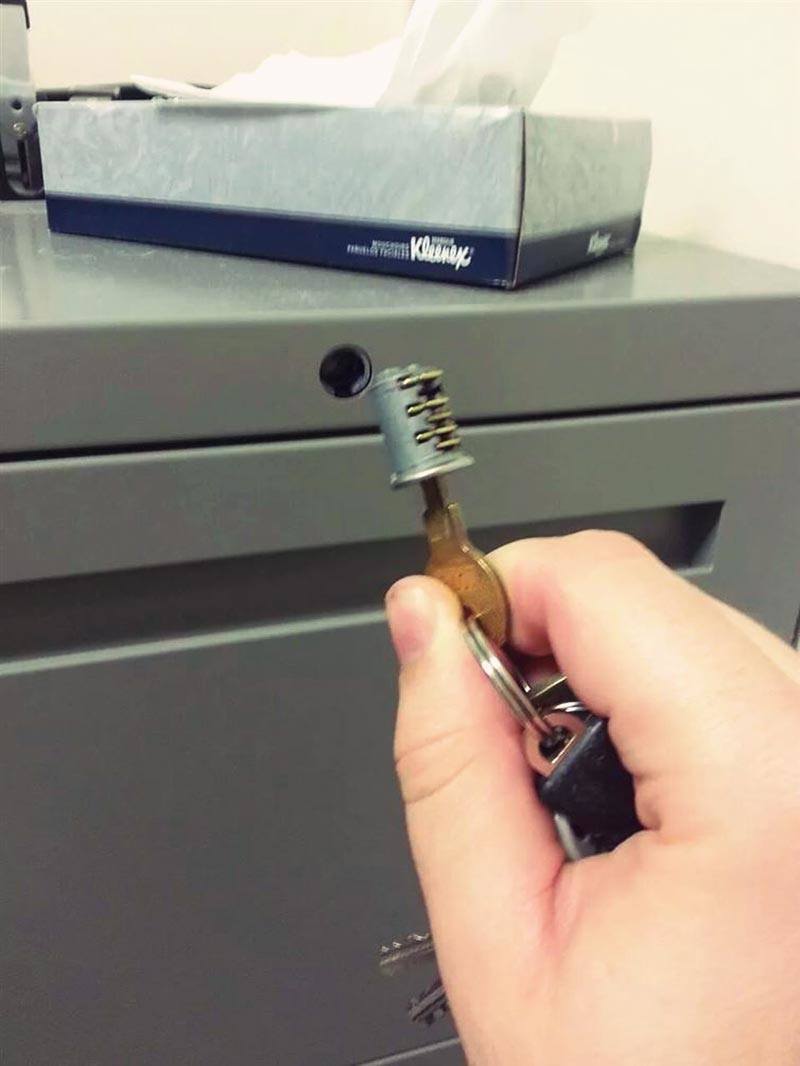 20. This guy picked the wrong parking spot today.
21. This guy who just caked up this wedding.