There are plenty of magnificent homes in this world, but there are only a few of them that could be classified as odd, bizarre, or even inexplicable. Across the globe, there are homes that don't really look like homes at all, but rather, the result of some creative architect's fever dream – and we are totally into it.
Here are a few of the most unusual homes from around the world, and a little bit of the history behind their creation. Life in suburbia will never be the same again. Which one would you like to live in?
The Snail House in Sofia, Bulgaria
Futuro Flying Saucer
The Teapot Dome
The Boeing 727 Hotel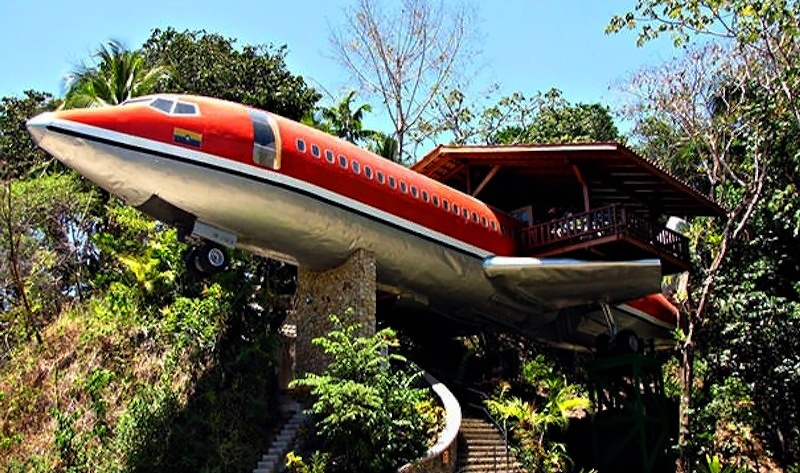 Domes For The World
The Steel House
A Russian Wooden Skyscraper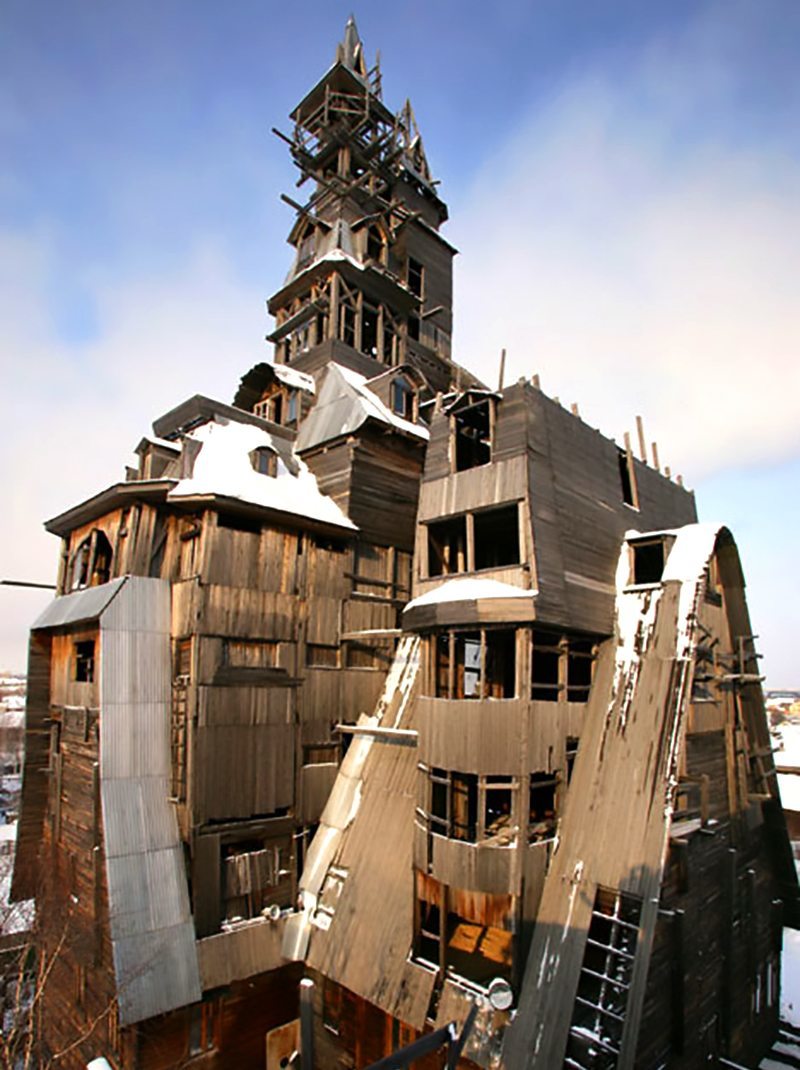 The Upside-Down House
The Classic Hobbit House
The Heliodrome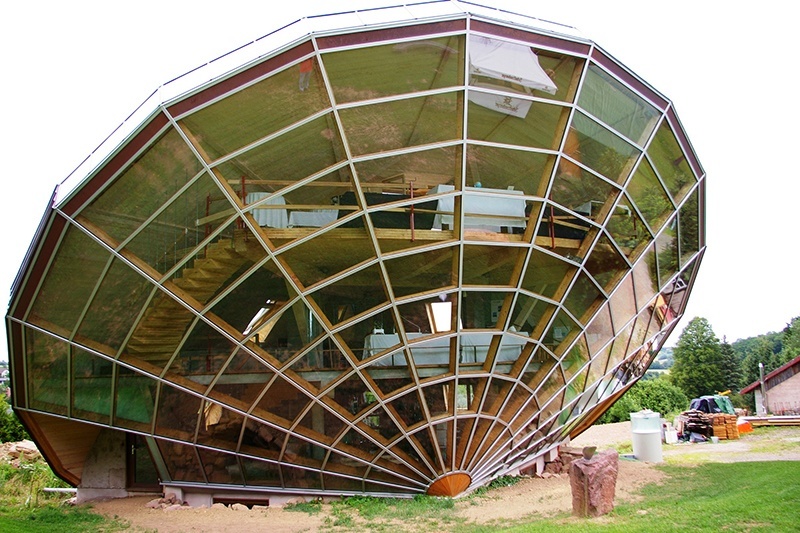 The Fallingwater
The Shoe House
The Nautilus House
The House On The Tip Of A Rock.
Chateu d'Eau
HaeWooJae
The Futuristic Hobbit House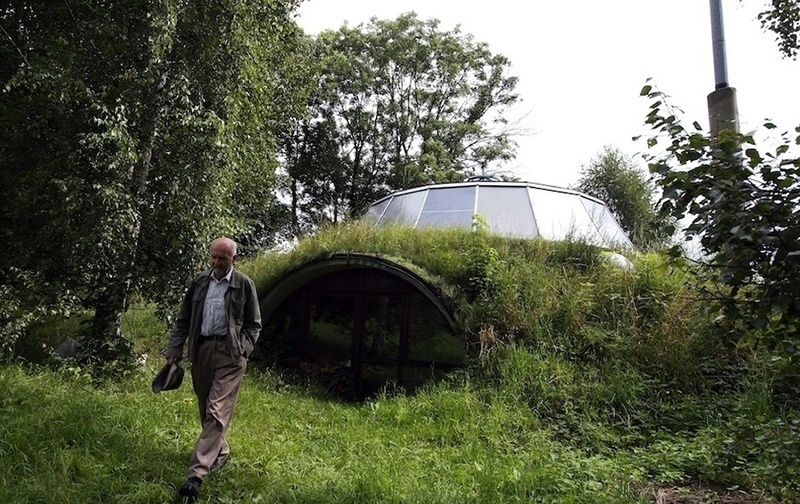 The House Hidden By Plants
The Houses On Top Of A Building
The Spaceship House
This article was written by Amanda Richards and was originally posted on LifeBuzz. To see more amazing articles like this one, be sure and follow her on Twitter and Facebook.