Fashion diva, blogger and art director, Summer Bellessa, has a new stylist, and it's her three year old son!
Fashion blogger and art director Summer Bellessa is, unsurprisingly, a stylish woman…
Even with two kids! In fact, recently, she was stylish because of her children. Or one of them, at least.
This is Rockwell…
He's 3 years old. And for one week recently Summer let him choose her entire outfit for each day. She says as she recounts the experience that, since she's been choosing his outfits every day for his whole life, it's only fair that he should get a turn for a little while. But she wasn't that worried…
I like everything in my closet, and I mix and match items all the time. Well, let's just say it was interesting. And above just being interesting, it was a fun experience to have with my little guy.
So how much did he embarrass her? Well, it turns out…basically not at all. But that doesn't mean his choices weren't kind of awesome…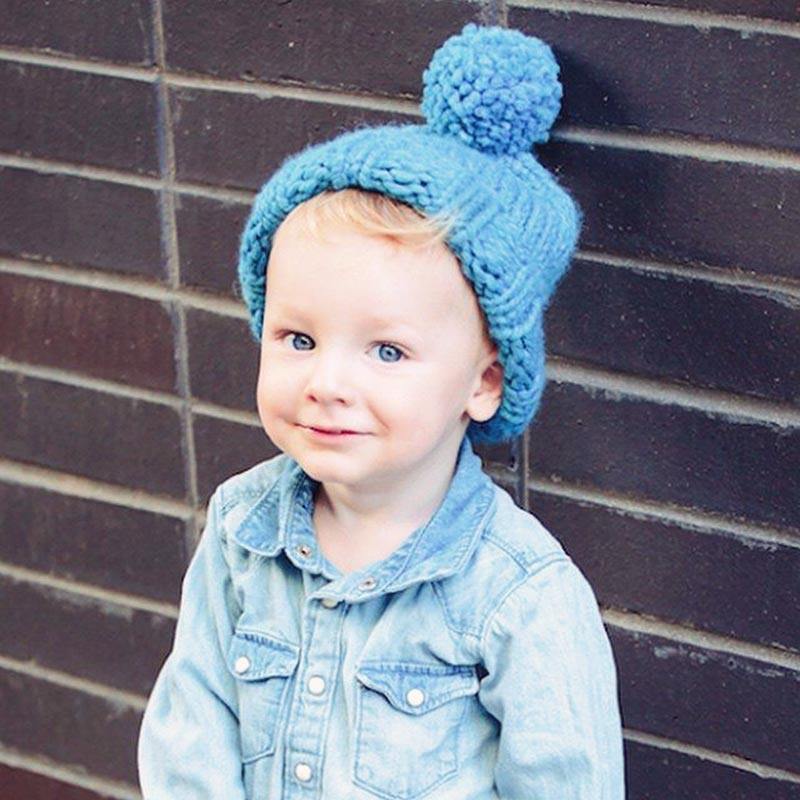 Day 1
Bob Dylan tee under a blue sweatshirt, gray skirt and tights…and nude heels. She wasn't too sure about the shoes. But he was.
Day 2
Polka-dot leggings, a Mickey tee…and again with the unlikely shoes.
Day 3
Now we seems to be getting to the kind of outfit you might expect from a little kid. But despite the more bizarre choices, Summer says the only response she got when out in public was a compliment on her socks. They are cool socks.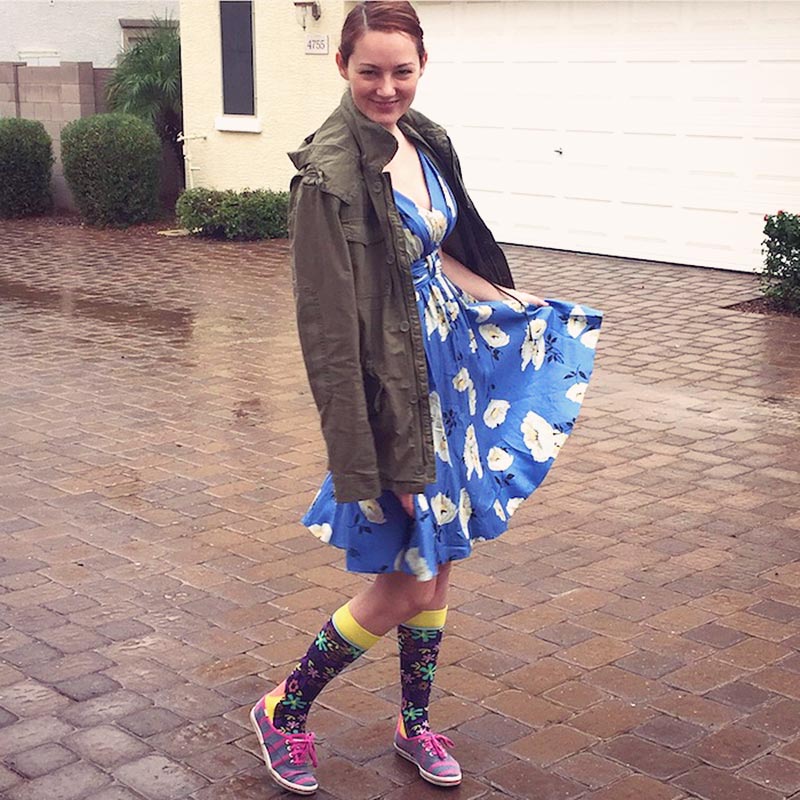 Day 4
Rockwell didn't notice his mom's shoes did't actually match
Day 5
Summer must have told him about the shoe mix-up the day before, because on his final day of sartorial direction, he mixed up mom's footwear on purpose, asking about two random boots in her closet, "Are these close enough"…
All in all, not that terrible, right? I'm sure most of you reading this are thinking it would go a lot worse for you if you tried this same experiment with your kids. But would it?
In response to Summer's article, other moms are sharing the outfits that their kids are dressing them in… the shoes and top both sparkle – good job, buddy!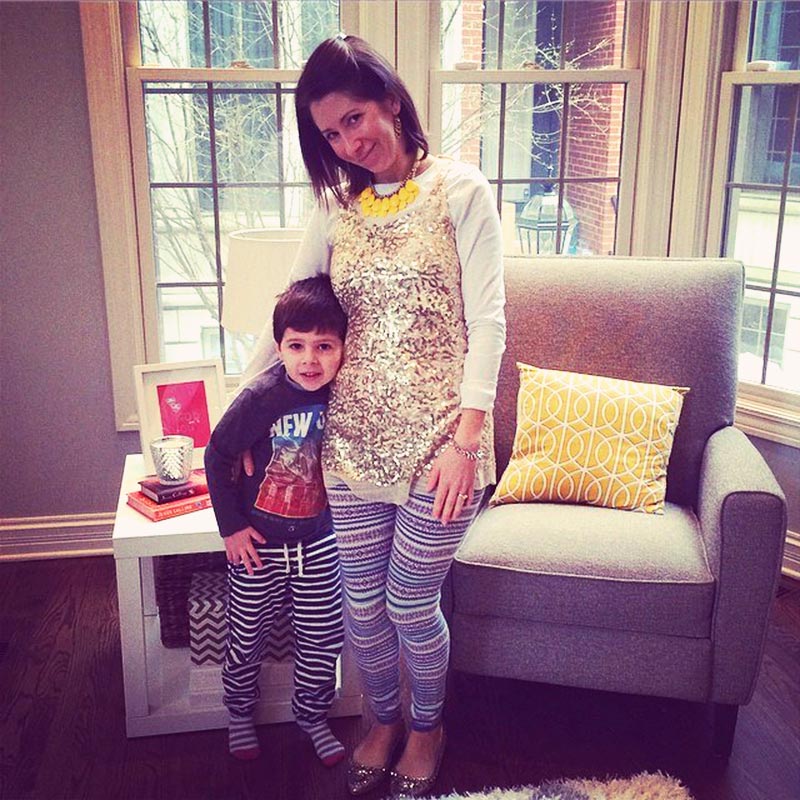 Those leggings make you feel like you're on vacation, right?
This mom's tiny stylist looks pretty pleased!