Portrait photography and photojournalism are two potentially intense and powerful art forms that don't always get the recognition they deserve – here a few amazing photos from around the world…
Happy couple in Thailand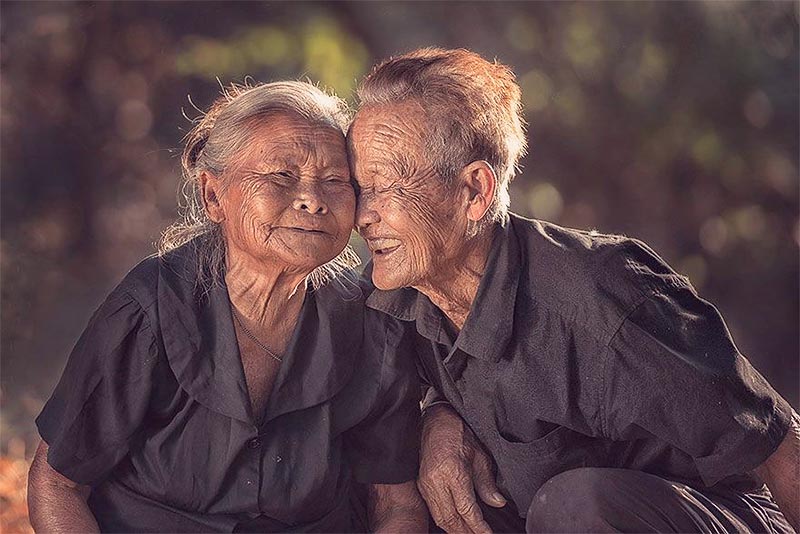 Little girl who survived 11 days in a Siberian Forest
Little boy from Sao Paulo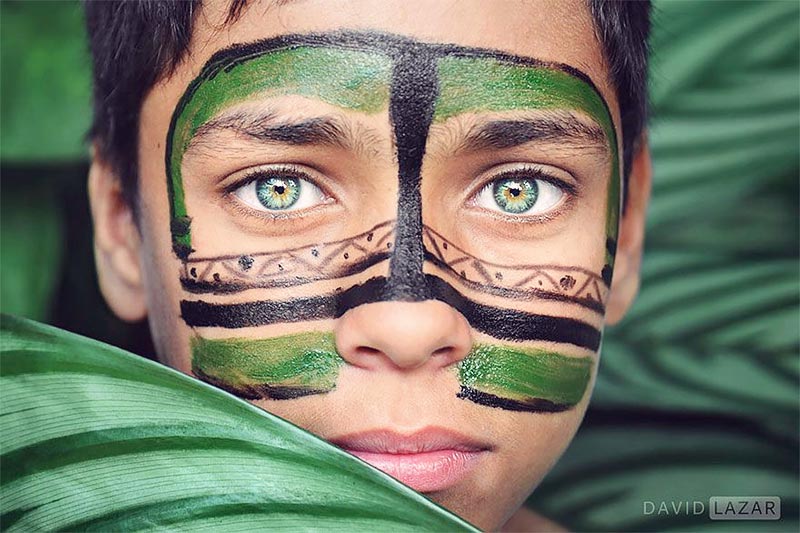 Black Baby holding an Albino Baby
A 13-year-old Eagle Huntress in Mongolia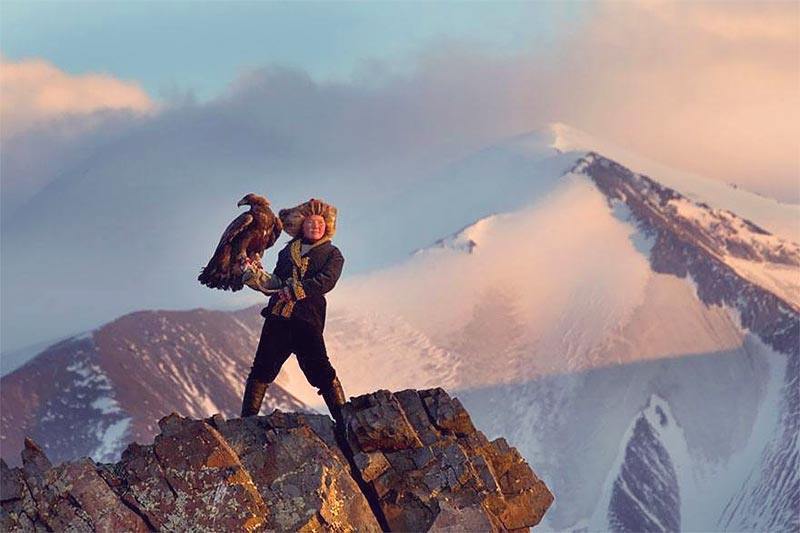 Unknown Solider on duty in South Vietnam, 1956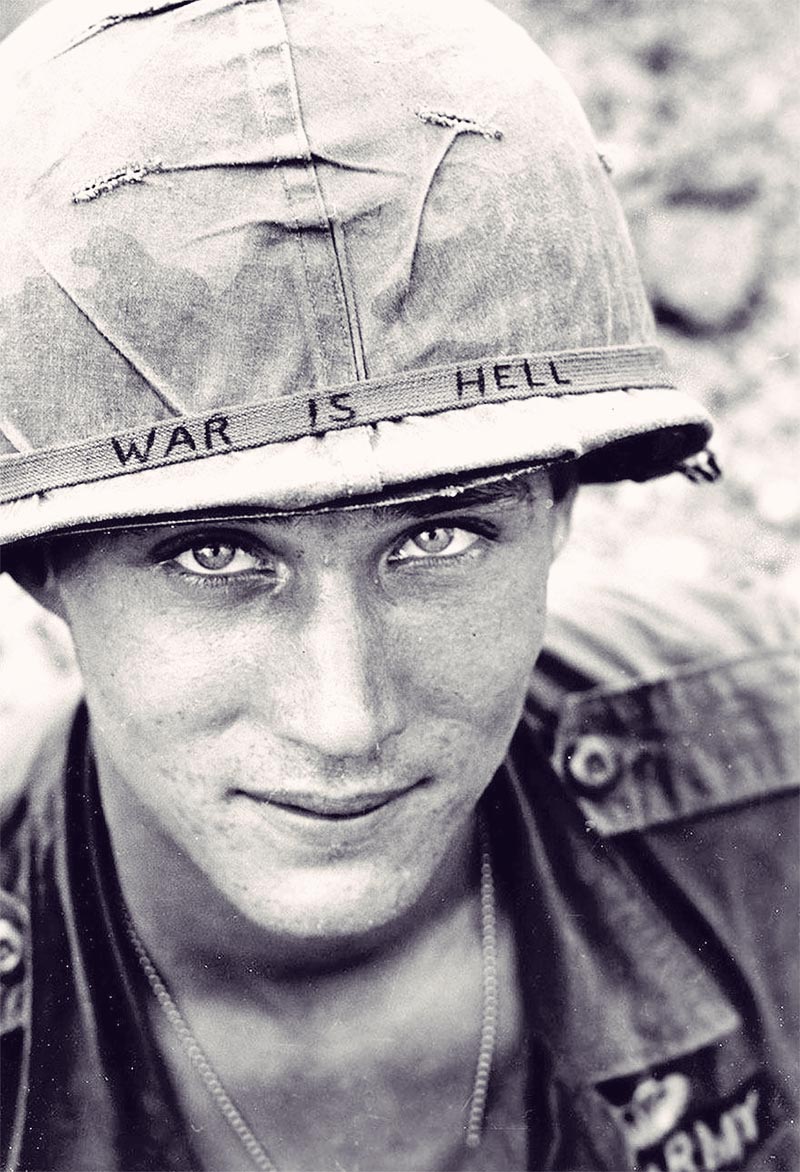 Blind Albino students stand in a dorm at the Vivekananda Mission School in India
Shaolin Monks in training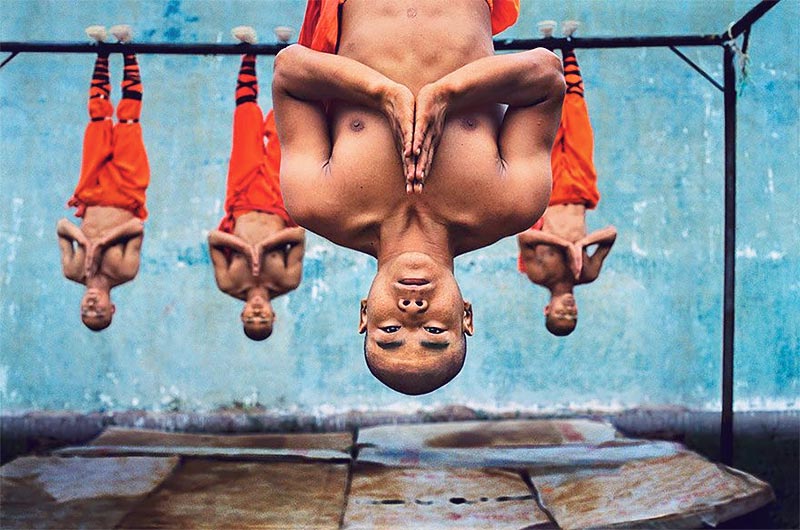 Rwandan boy left scarred after being liberated from a death camp
Girl and Baobabs in Madagascar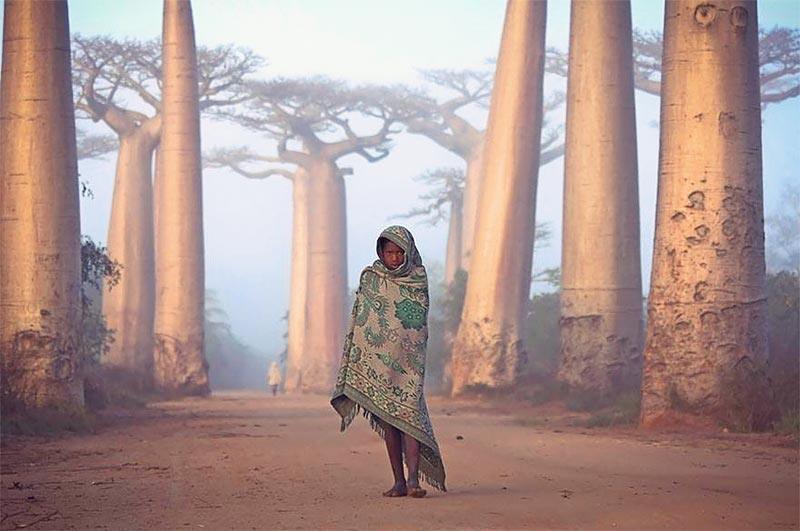 A 106-year-old Armenian woman guards her home
A Chinese Paramilitary Police recruits breaks into tears before shipping off for service
Omayra trapped under the fallen debris of her house; she died just hours after this photo was taken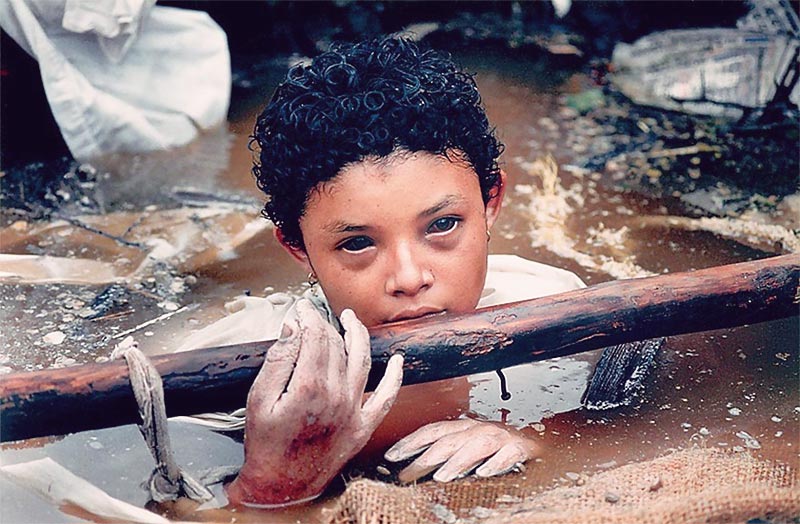 Village Chief in Brazil
A malnourished mother and child at an emergency feeding center in Tahoua, Niger
Siberian family dinner
A miner takes a break inside an unregulated coalmine in Sabinas, Mexico
The eyes that speak – a Muslim woman wearing a hijab
A Geisha in the Subway
A woman with Ambras Syndrome – in the middle ages, these people were called Werewolves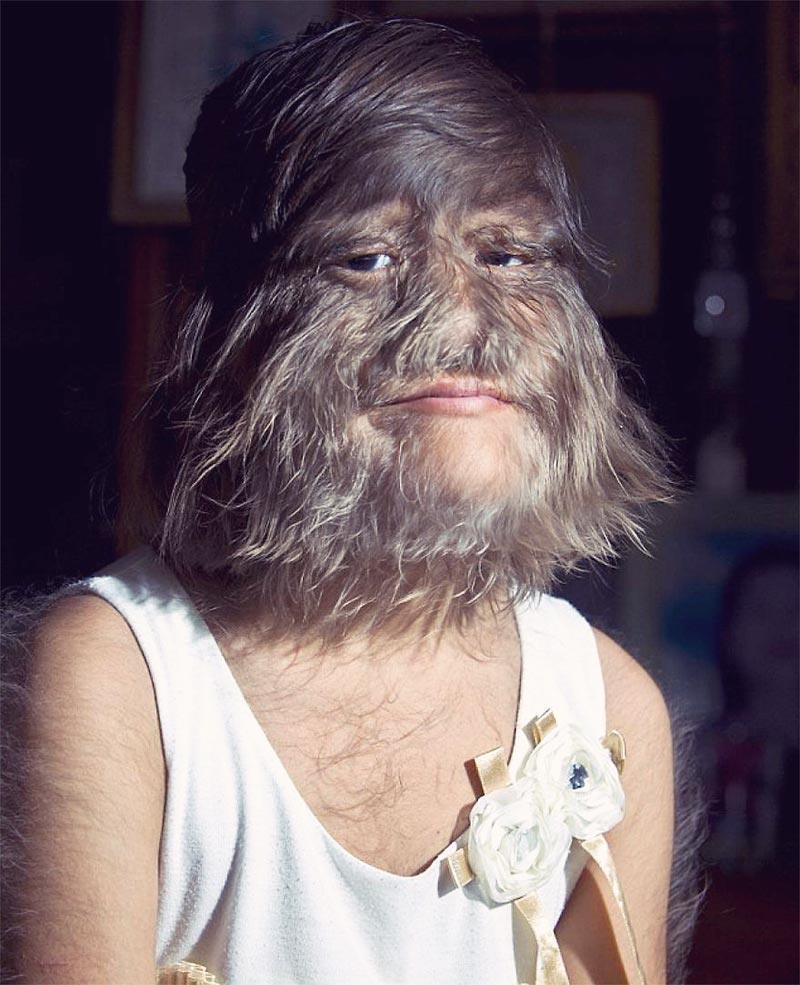 Yezidi girl carries an assault rifle to protect her family from Terrorists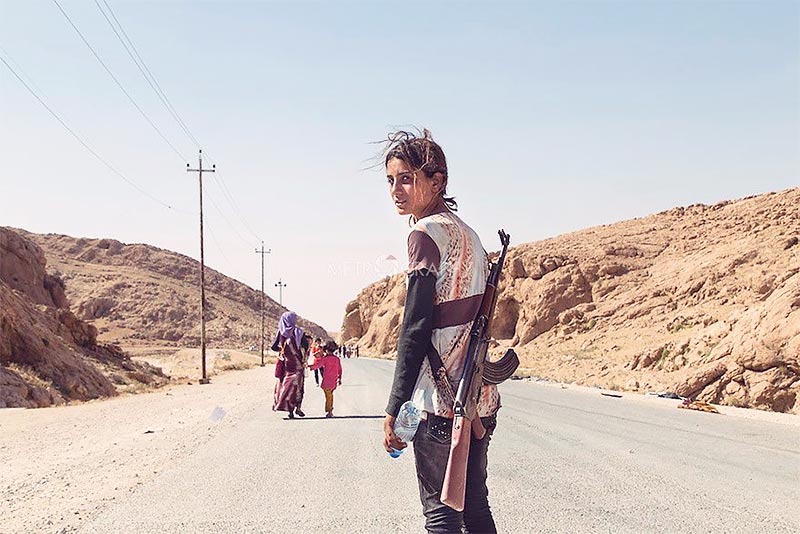 Somayeh Mehri (29) and her daughter, Rana Afghanipour (3), give each other a kiss. After being disfigured in an acid attack, they say others don't like to kiss them.
A boy rescues his sister from underneath the rubble of their home in Syria
A heart surgeon after a 23-hour-long (and successful) heart transplant. His assistant sleeps in the corner.
12-year-old Diego Frazão Torquato of Brazil plays the violin at his teacher's funeral
A little Guarani girl holds on tight to a dead rat.
An Egyptian woman kisses a policeman that refused to fire on protesters.
The Migrant Mother – an iconic image of the Great Depression